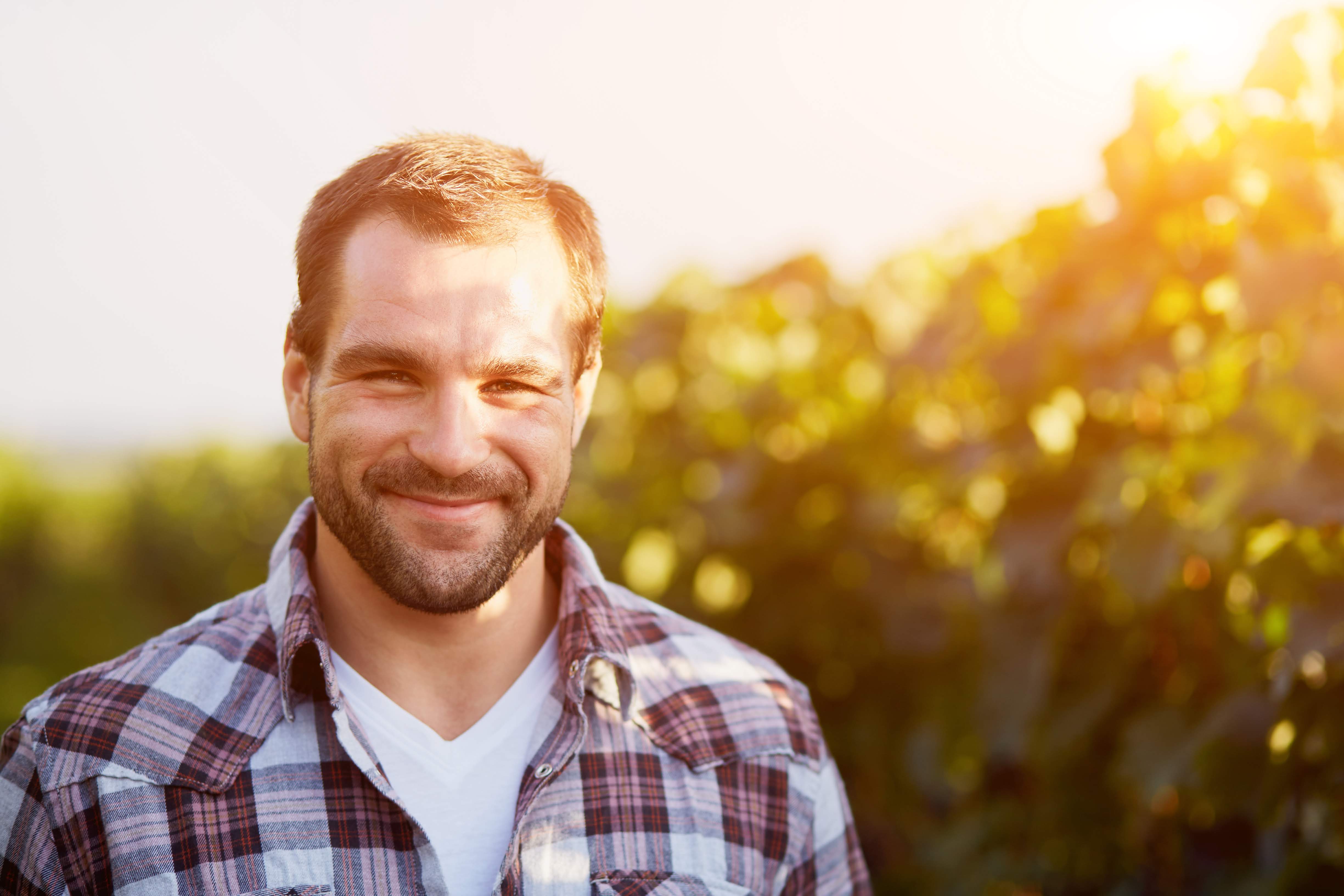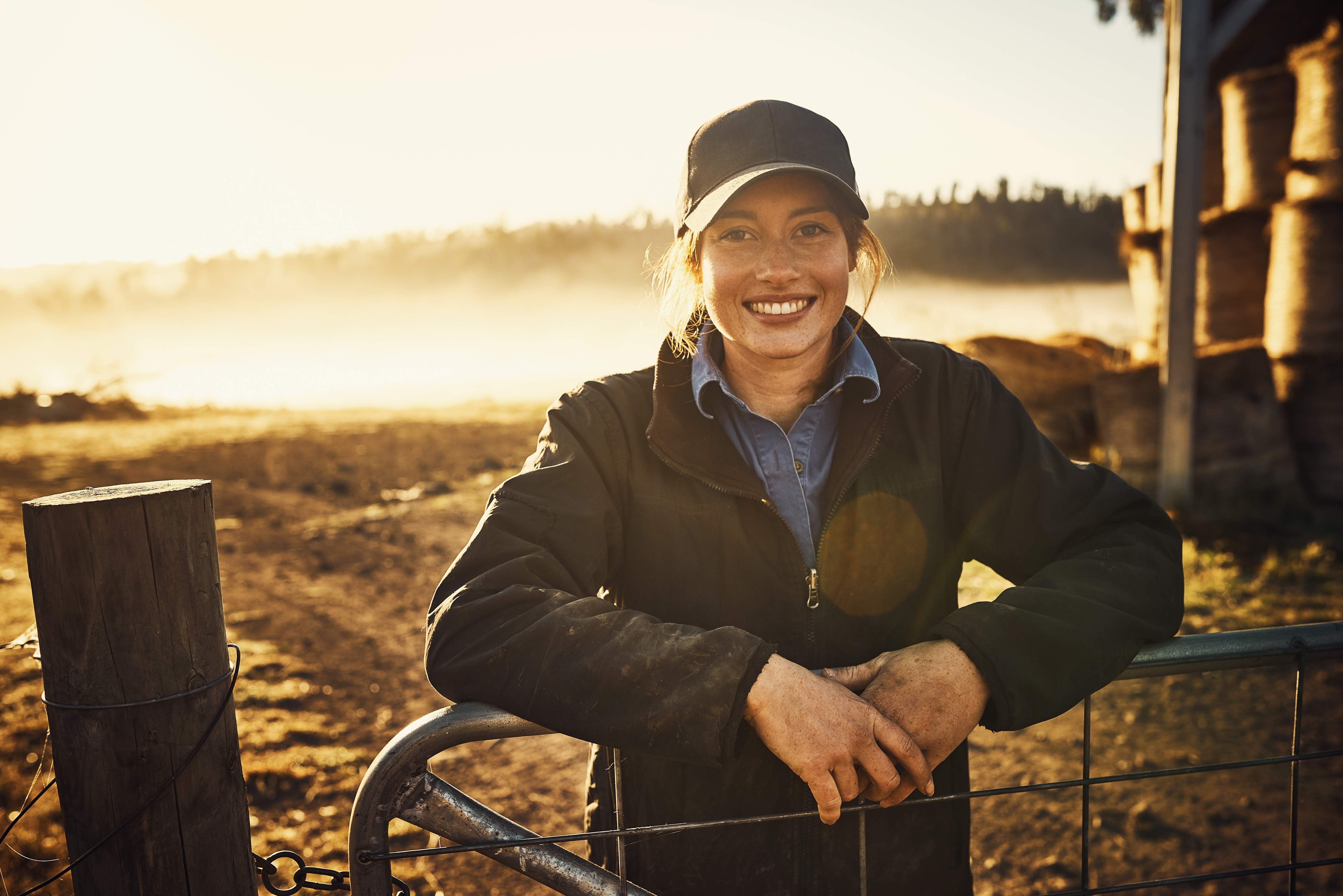 Feeling down, anxious, or stressed?
Free online help is here for Montanans
The MSU Extension Rural Opioid Project Team is currently providing the opportunity to enroll in the Thrive for Montana program for FREE!
Thrive by Waypoint Health is a confidential online program for people who want to take charge of their emotional well-being to lead happier, more satisfying lives. It teaches skills from cognitive behavior therapy (CBT) a method that has helped many people deal with stress, depression and anxiety.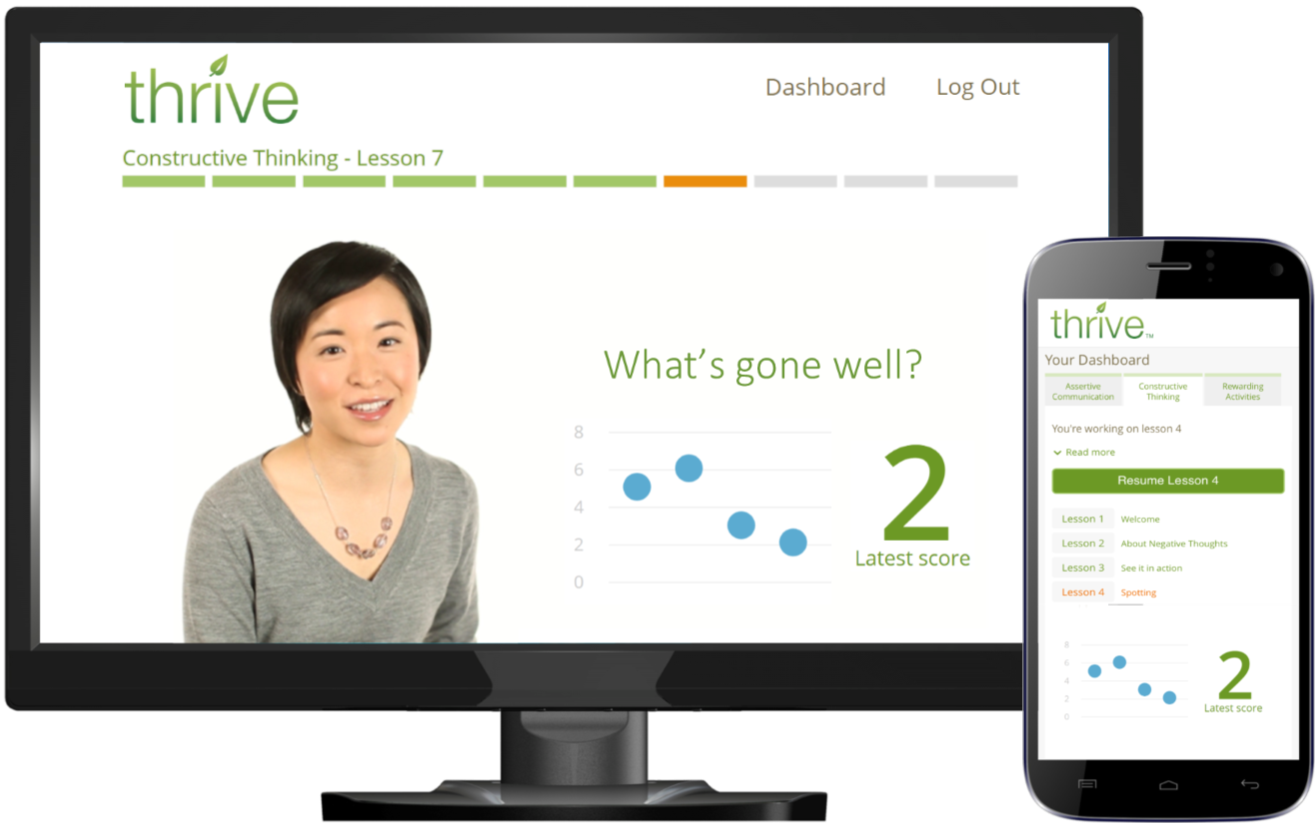 In Thrive by Waypoint Health, you'll learn CBT skills that may help you communicate more confidently, think more constructively, and do more activities that make you feel good. Through videos and tailored feedback, you may gain insight into how you're doing now and track your gains as you make progress.
Previous research via a collaboration between Montana State University Center for Mental Health Research and Recovery and Waypoint Health Innovations showed that Thrive significantly reduces depressive symptoms. 
Although this research collaboration has reached its conclusion, the Montana State University Extension Rural Opioid Project Team has now partnered with Waypoint Health Innovations to allow for the continued availability of the Thrive for Montana online emotional wellbeing program.  This support is funded by the Substance Abuse and Mental Health Services Administration Grant No. 1 H79 TI081895-01.
Moving forward, the Montana State University Center for Mental Health Research and Recovery will continue to promote this program, however the data collected will not be part of research and will only be aggregated to reflect outcomes of depressive symptoms to report to SAMHSA funders.  No identifiable information will be shared with MSU Extension.
How to get started
Adult Montanans who have broadband Internet access can now use Thrive by Waypoint Health free of charge.
Have questions or need troubleshooting help? Send us an email at thriveteam@mytimetothrive.com.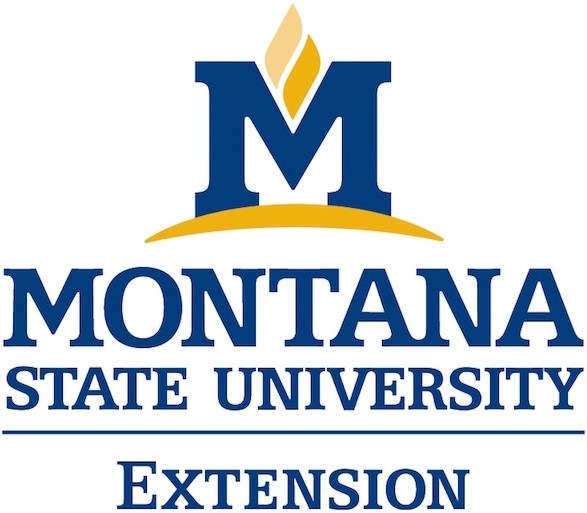 Montana State University
P.O. Box 173370
Bozeman, MT  59717-3370
The U.S. Department of Agriculture (USDA), Montana State University and Montana State University Extension prohibit discrimination in all of their programs and activities on the basis of race, color, national origin, gender, religion, age, disability, political beliefs, sexual orientation, and marital and family status.
Thrive is developed by Waypoint Health Innovations, a leader in digital behavioral health.
*This project is neither endorsed by nor affiliated with the non-profit Bozeman-based, social service corporation named "Thrive"; you can learn more about this distinct organization and their programs and services at allthrive.org.
More Resources
To find out about resources in the state and your area, please visit the Montana Chapter of the National Alliance on Mental Illness or Montana 2-1-1. You can also access Montana 2-1-1 by dialing 211 from any phone. If you ever think you might hurt yourself, call 911, go to an emergency room, or call the National Suicide Prevention Hotline at 1-800-273-TALK (8255) right away.